Shopping at the Baths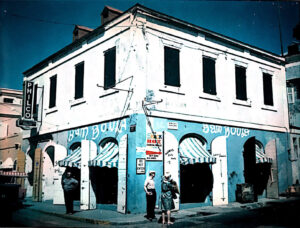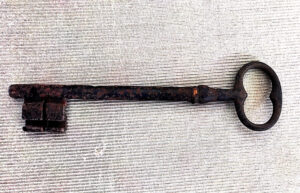 Bamboula
Around 1952 my Mom, Clara O'Neal, opened her first boutique on Main Street, St Thomas, VI. An avid dancer, she named her store in honor of the Bamboula dance which originated in Africa but continues on St Thomas.
Our boutique specializes in clothing and Caribbean Sterling Jewelry. We carry an extensive line of larimar and Caribbean Hook bracelets. The most popular traditional West Indian bangles are also available. If you are ever on Virgin Gorda, please stop by our store. We would love to meet you.
Caribbean Flavor
Caribbean Flavor is a unique Souvenir store selling a wide variety of T-Shirts, sweatshirts and athletic apparel from Sea Dog to Big Hed and Champion and many more brands. We also carry swim apparel, flips flops, a unique variety of arts and crafts, books, maps, Cuban cigars, and a whole lot more!